4 Things Interior Designers Do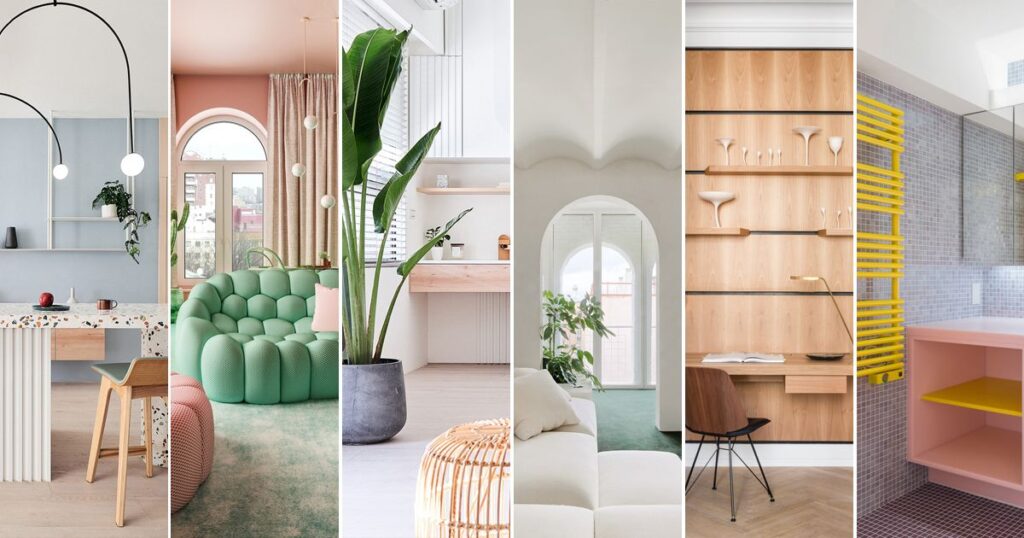 Interior designers have many skills to offer, whether you're renovating your kitchen or bathroom. Not only can they plan the layout of a room, but they can also help you select fabrics, paints, and fixtures. Some interior designers even work on selecting soft furnishings, including pillows and throws. But what exactly do interior designers do? Below we'll go through four common tasks interior designers perform. And while we've listed these tasks individually, they're all related to the interior design process.
Prepare detailed plans
The first step in the interior design process involves preparing detailed plans for the space. The designer will recommend a color palette, materials, lighting, and soft furnishings. The final drawings may be small or large, and the interior designer will include scale models and materials samples. The interior designer will also ensure the plans follow local and building regulations and, if necessary, meet accessibility standards.
Coordinate with contractors
One of the first things an interior designer does when a project begins is coordinate with the contractor, either on-site or in the office. The designer must carefully supervise the work of the contractors to ensure that the result is what the client wants. The designer also selects FF&E and purchases materials and furnishings to complete the project. The interior designer must ensure that the materials and furnishings are within the client's budget. The designer will often work with contractors to design show homes or select standard items for new developments.
Make project specifications for furniture
Sustainable certifications ensure that FF&E complies with minimum environmental standards. Many interior designers prefer to use sustainable products to reduce their carbon footprint. However, the process can be complicated. To ensure that the end product meets your expectations, consider partnering with a certified furniture manufacturer or interior designer. These manufacturers adhere to strict environmental and health standards and offer sustainable certifications. When choosing a vendor, make sure to review their credentials and references.
Plan a room's layout
When planning a room's layout, it's important to consider where each piece of furniture should go. This will help you create a flow and avoid obstacles. Consider the view the room will give you through the doorway. While the main focus of a room doesn't necessarily have to be visible from the doorway, it should be inviting and draw the eye in. In addition, make sure to leave room for wardrobes, doors, and reclining furniture.